GOOGLE MY BUSINESS MANAGEMENT SERVICES
Affordable GMB Management Service
Improve search results
Get new customers
Improve maps exposure
Google My Business managed services for businesses.
Book a Call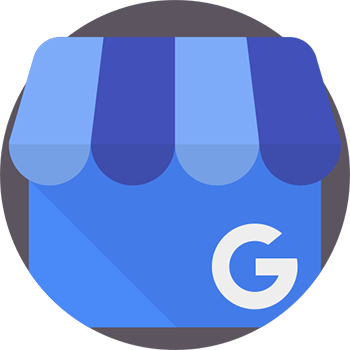 Google My Business Management Services
And… just like that, Google My Business management services are in high demand. When COVID19 crippled businesses in the United States, Google My Business listings suddenly became one of the most important tools for business owners to use in order to communicate business changes with customers. Many restaurant owners found themselves shocked when GMB marked their business CLOSED, even though they were open for takeout & delivery orders.
Now, business owners all over the country see the importance of a properly managed and maintained Google My Business profile.
Our Google My Business management services package address over 25 important GMB mgmt factors. The services you see below are included in our Google My Business management package at an affordable and set monthly rate.
What We can do for your Google My Business listing
We provide the following Google My Business management services.
Manage Your Business's Google My Business Page
Create Google My Business for you
Setup your GMB
Search Optimize your GMB page
Claim your GMB
Answer questions from existing & potential customers
Enable messaging
Monitor Reviews left on your GMB
Respond to reviews left on your GMB
Post discounts and specials
Post Holiday hours for your business
Post Updates to your GMB
Add/Update Business Hours on Google My Business
Add/Update your phone number
Add/Update the Your Business's Description
Open Your Business on Google
Close Your Business on Google
Create a short name for your GMB listing
Add your Restaurant's menu to your GMB
Add the services your business offers to your GMB listing
Add photos to your GMB
Add videos to your GMB
Set a logo for your business
Monitor your business's performance on Google My Business
Provide reports for how your business performs on GMB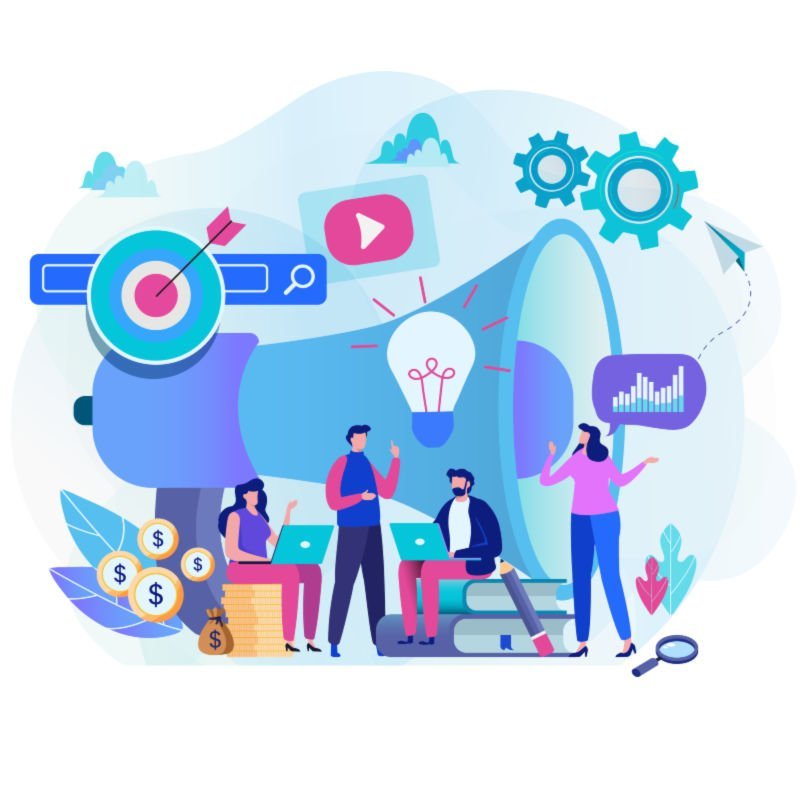 About Our GMB Management Services
Here's what to expect when you hire OPM as your Google My Business management service:
We WILL...
Answer customer questions
Create custom marketing content
Complete your Google My Business profile
Enable messaging (optional)
Monitor & Respond to reviews
Post photos
Post specials (optional)
Post consistent updates
Provide 24/7 access to reporting
Search engine optimize your listing
Search engine optimize updates
Did you know?
In addition to Google My Business management services & packages, we offer affordable online presence management services tailored for busy business owners. Absentee owners who want the peace of mind that their businesses online presence isn't being tarnished, love our managed services.
Can You Claim Our Google My Business Listing?
Is  your business already listed on Google Maps but you're not the one that listed it?
We can claim your Google My Business page so you have control over it moving forward.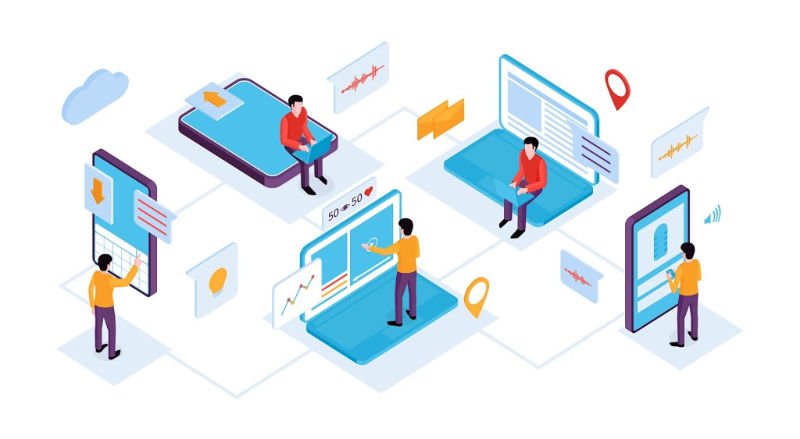 Benefits of Hiring a Google My Business Management Services Company
New customers!
Custom marketing content
Customers stay in "the know"
Potential customers see your latest and greatest
Improved local search results
Improved Google Maps exposure
Increased reviews
Increased website traffic
Your Search for a Google My Business Manager is Over!
Get back to do what you do best. Building a successful business! OPM will handle all of your GMB management responsibilities and improve your business's online presence while doing it.
Our Google My Business specialist is ready to begin managing and monitoring your GMB listing right now!